I am a 24-year-old Communications Specialist, Journalist and Photographer with a passion for Sport.

Contributor

08/2022 - Present

Communications Officer, Interviewer, Centre Court Announcer, Translator, Social Media Manager. Read more about what I did and learned at antoniocefalu.com/PLO

06/2020 - Present

Spanish Football Editor and Columnist - Former Spain Correspondent (2020/21)

09/2020 - Present

Trainee Journalist

2019 - Present

Sports Journalist

10/2021 - 12/2021

Contributor, Podcaster, Social Media Manager

2016 - Present

Chief Tennis Writer and Copywriter covering everything about Sicilian and Italian tennis

09/2020 - 12/2021

World Football Summit


Communications Officer, PR, Account Manager

09/2020 - 06/2021

Communications Office - Writer, Editor, Translator

01/2020 - 09/2020

Team Manager at the AS Roma Academy

2017 - 2018

Head of the Sports Section

2018 - 2019

Radio Host

08/2016 - 11/2016
Master in Giornalismo e Comunicazione Multimedia (MA in Journalism and Multimedia Communications)

2021-2023


Escuela Universitaria Real Madrid (Universidad Europea)


Master's Degree in Communications and Sports Journalism (Máster en Comunicación y Periodismo Deportivo).


2019 - 2020

Universidad de San Andrés (Buenos Aires)

Exchange Semester

2018

BA in Politics, Philosophy & Economics.

Graduation mark: 110 cum laude.

Graduation Thesis: Fútbol y Dictadura: Analysing the effects of the 1978 World Cup on Argentinian internal politics and its representation in the Italian and Spanish media

2016 - 2019
Duke University (Online)

2021


Podcasting Online Course


Udemy


2020

Premiere Pro Online Course

Domestika

2019

Team Manager Course (LUISS University)

Selected among the best students for a job interview with AS Roma

2017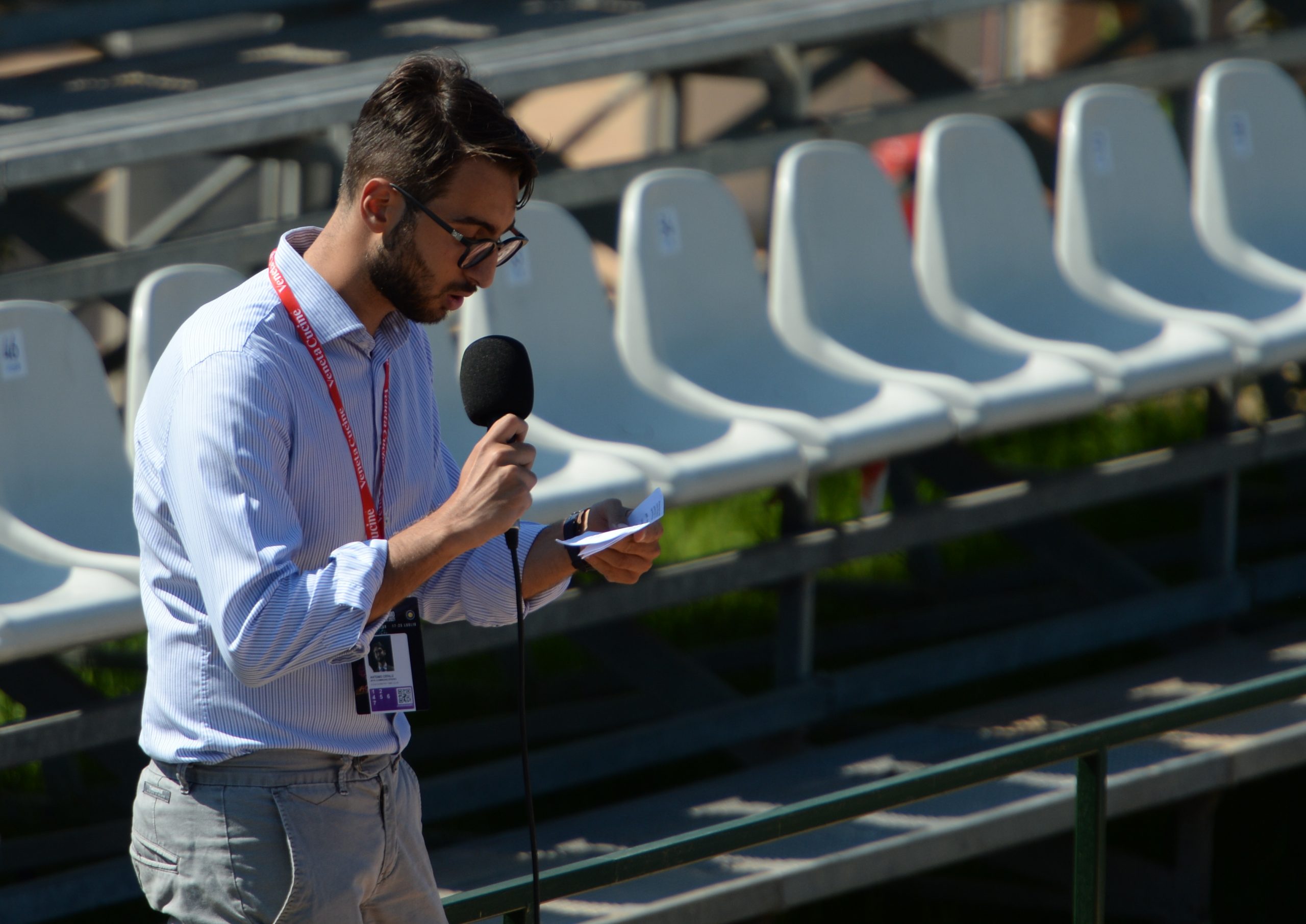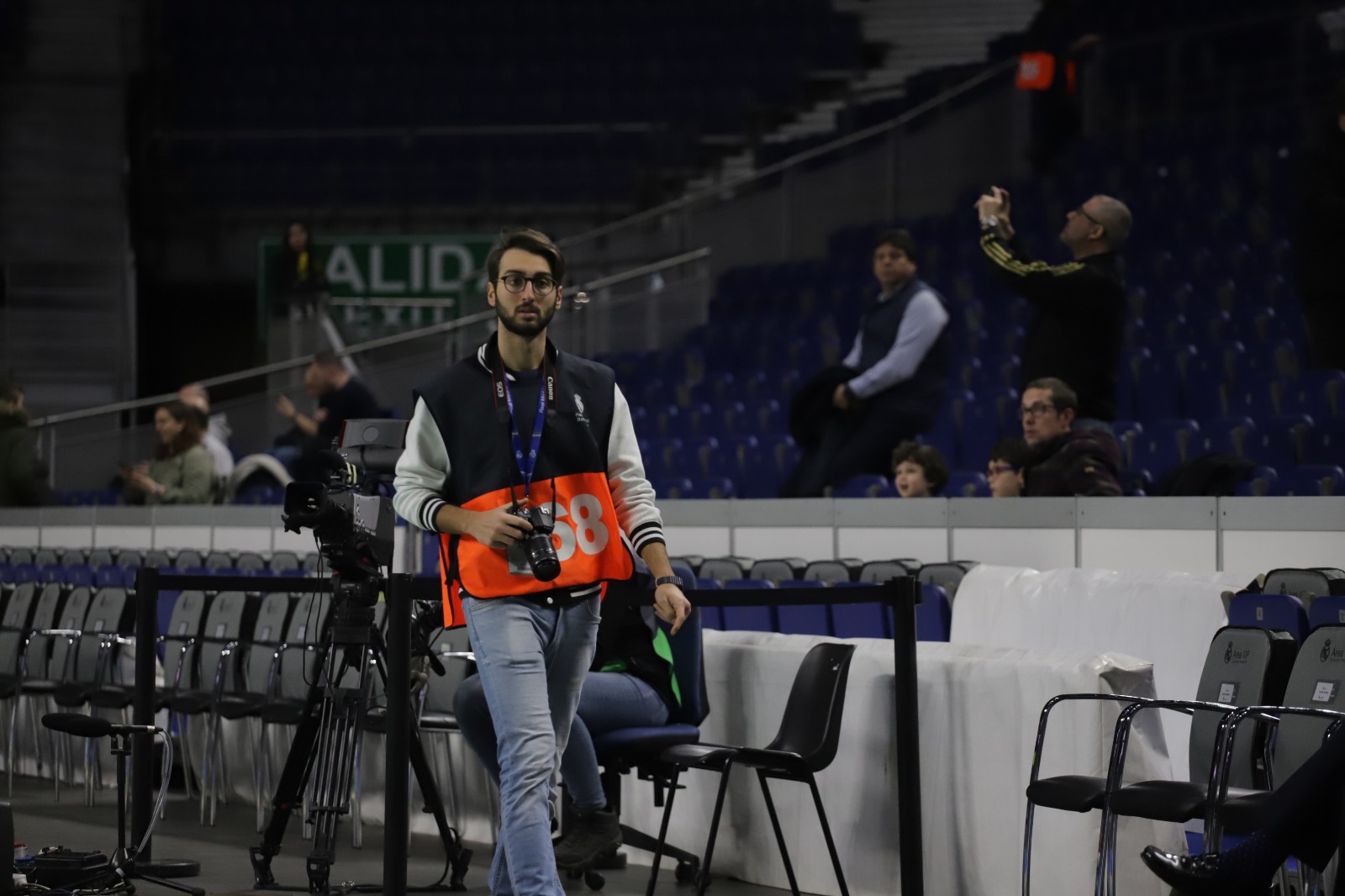 Contact me and I will get back to you.