I am a 23-year-old Communications Specialist, Journalist and Photographer with a passion for Sport.

Communications Officer, Interviewer, Centre Court Announcer, Translator, Social Media Manager. Read more about what I did and learned at antoniocefalu.com/PLO

06/2020 - Present

Sports Journalist

11/2021 - Present

Senior Football Writer Spain Correspondent (2020/21)

09/2020 - Present

Contributor, Podcaster, Social Media Manager

2016 - Present

Chief Tennis Writer and Copywriter covering everything about Sicilian and Italian tennis

09/2020 - Present

World Football Summit


Communications Officer, PR, Account Manager

09/2020 - 06/2021

Communications Office - Writer, Editor, Translator

01/2020 - 09/2020

Team Manager at the AS Roma Academy

2017 - 2018

Head of the Sports Section

2018 - 2019

Radio Host

08/2016 - 11/2016

Escuela Universitaria Real Madrid (Universidad Europea)


Master's Degree in Communications and Sports Journalism (Máster en Comunicación y Periodismo Deportivo).


2019 - 2020

Politics, Philosophy & Economics.

Graduation mark: 110 cum laude.

Graduation Thesis:


2016 - 2019

Universidad de San Andrés (Buenos Aires)

Exchange Semester

2018
Duke University (Online)

2021


Podcasting Online Course


Udemy


2020

Premiere Pro Online Course

Domestika

2019

Team Manager Course (LUISS University)

Selected among the best students for a job interview with AS Roma

2017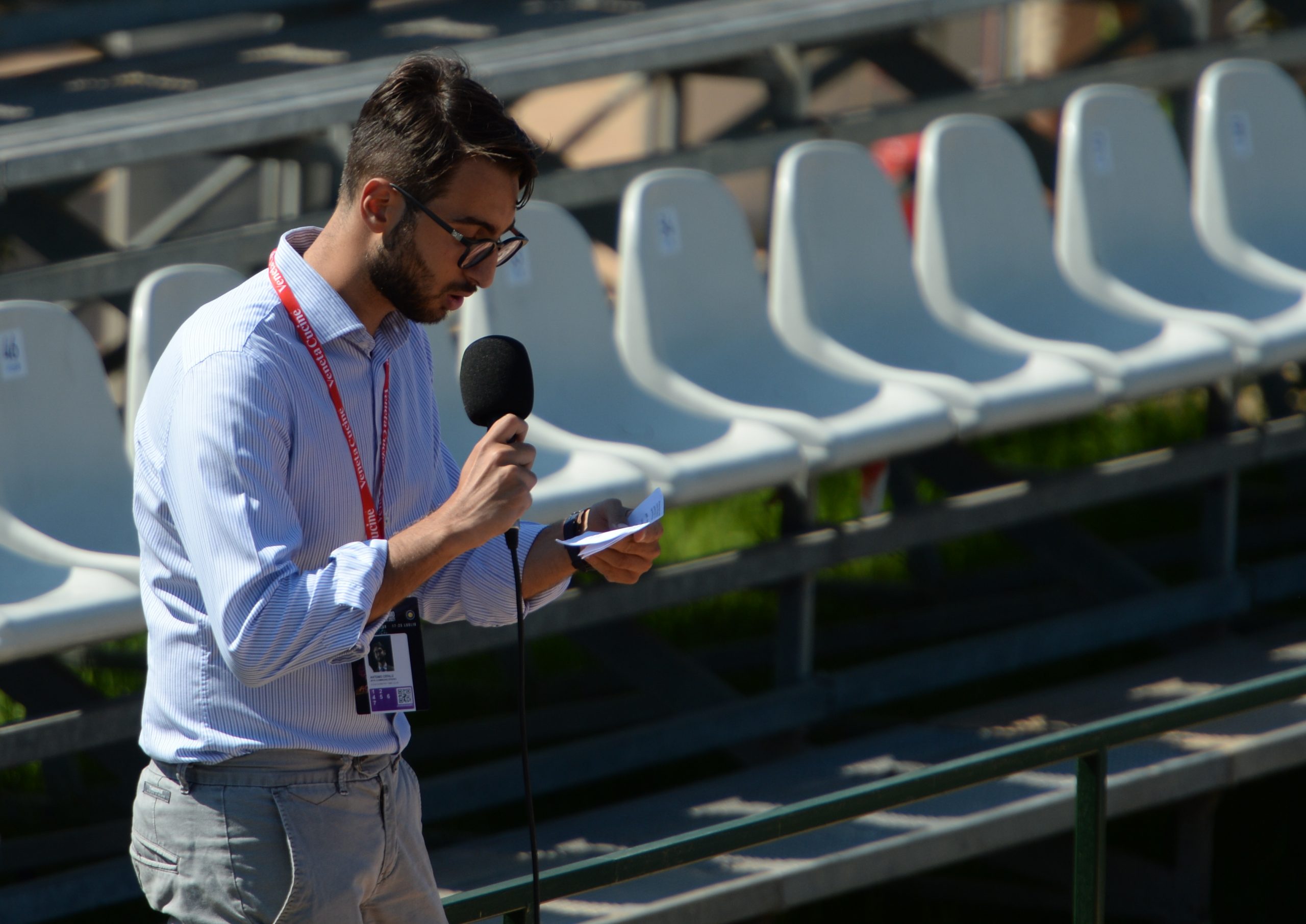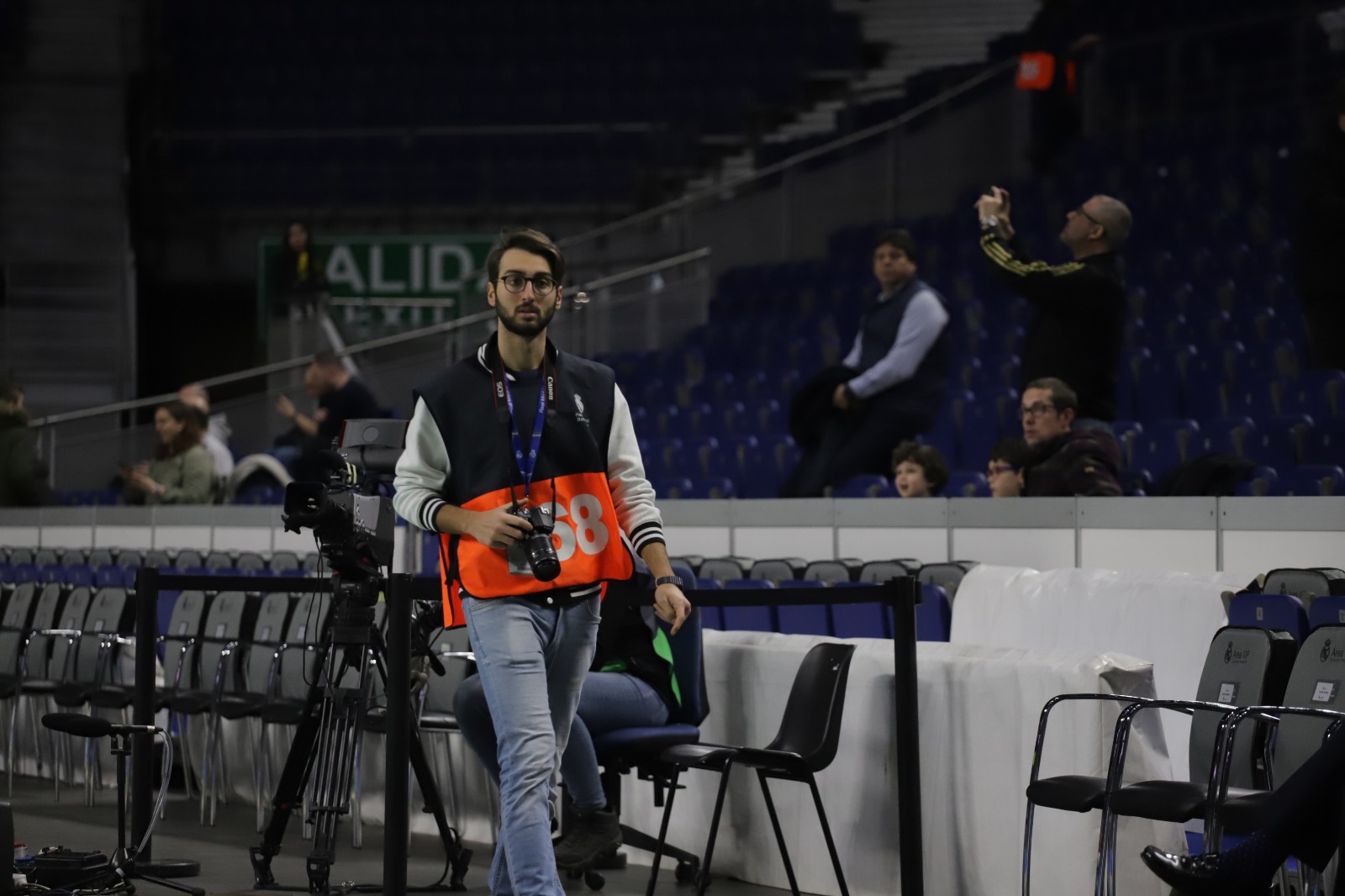 Contact me and I will get back to you.